ABOUT US
Our company established in 1958 the private sector's first modern facility of olive / olive oil processing in Akhisar with an annual capacity of 5.000 tons and started marketing of olives in domestic and foreign markets. Today our factory owns a space of 10.000 m² whereof 10.000 m² are covert. The annual capacity now reaches 10.000 tons. Under our own brands Goilden we are supplying the customers' taste with black olives, green olives, green olives with pepperoni, stuffed green olives, sliced olives, sauced olives, olive paste, olive oil etc. 50 % of our production is consumed domestically while the other 50 % is exported to 20 countries.
Our company is certificated with international valid ISO 22000:2005 certificate. Accordingly it aims to produce high quality products and sets its investments within this direction.
Our company is cooperating with producers, manufacturers and exporters in every regard in order to achieve a developing olive sector which gains its rightful place in the world. Every necessary work is carried out in order to qualify the olive sector as a national policy, because Anatolia is the homeland of olives.
OLIVE OIL
OLIVE OIL
All of our effort is to add health to your health while shining more on the table with liquid gold.
EXTRA VIRGIN OLIVE OIL
VIRGIN OLIVE OIL
PURE OLIVE OIL (RIVIERA)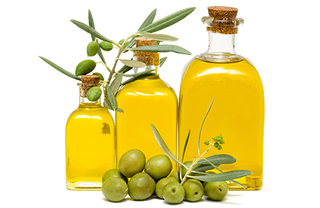 OLIVES
OLIVES
All of our effort is to add health to your health while shining more on the table with liquid gold.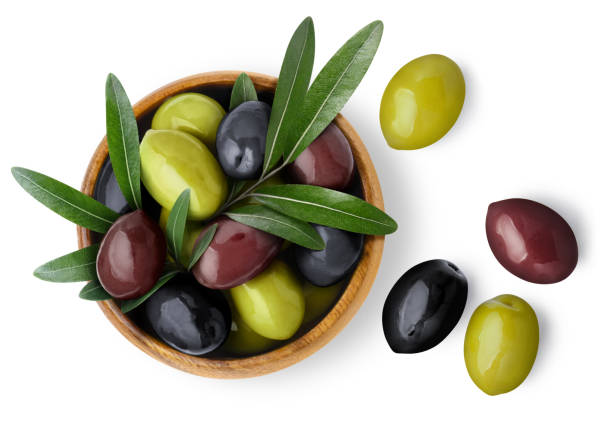 BLACK OLIVES

SELE BLACK OLIVES | BLACK OLIVES IN BRINE | BLACK OLIVES PASTE | SLICED BLACK OLIVES | LESS SALTY OLIVES | UNSALTED OLIVES

GREEN OLIVES

SCRATCHED GREEN OLIVES | STUFFED GREEN OLIVES | CRACKED GREEN OLIVES | SLICED GREEN OLIVES | GRILL PITTED GREEN OLIVES
Goilden Soaps | Handmade
Goilden Soaps | Handmade
We would like to share with you our efforts to develop and diversify our local handmade soap of Akhisar's 10 years of experience. Our SOAPS are 100% Made in Turkey and Handmade in accordance with production and production standards. All products are our own manufacture. Medicinal natural, virgin olive oil is produced from various fat and are delivered anywhere in Turkey and abroad.
NATURAL | completely pure, pure and natural plant crops ...
HEALTHY | Thanks to the herbal formations it contains, the products are friendly to the skin and contain many beneficial vitamins and minerals.
HYGIENIC | Products that have passed the test of use quality and reliability for you and your family.
REGIONAL | Products that are preserved in freshness and produced with 100% natural raw materials.
SOAPS

PURE OLIVE OIL SOAP | LAUREL GARLIN SOAP | LAUREL GARLIN AND OLIVE OIL SOAP | TEREBINTH SOAP | ARGAN OIL SOAPS
| NIGELLA SATIVA SOAPS | ROSE SOAPS | HYMALAYA CRYSTAL SALT SOAPS | JOJOBA SOAPS |SULFUR SOAPS | THERMAL CLAY MUD SOAPS | MOSS SOAPS | BABY SOAPS | ALOE VERA SOAPS | COCONUT SOAPS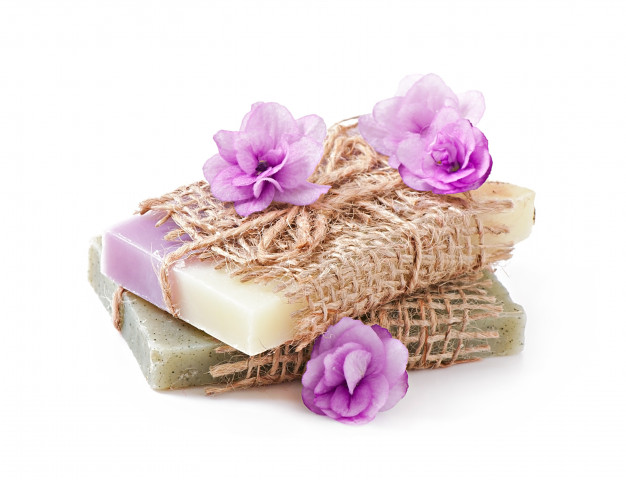 OUR MISSION;
"To purchase the olives cultivated by our partners, to process these olives in modern, healthy and hygienic places as edible olive, olive paste and olive oil in accordance with the customers' demands and taste, for this aim to improve all works and processes continuously and to bring them forward to the quality, to develop the capacity required for storing and ripening the olives, to promote the products in domestic and foreign markets and to provide highest benefits our producer partners as much as possible."
OUR VISION;
"To produce the world's best-quality edible olives with our customer-focused structure that is open to continuous change and development, to be one of the leading companies in the sales and marketing in the food industry, especially in edible olive sector, to serve our customers with the best-quality products and provide the best service by the support of our partner producers and to create a sustainable and competitive Leader Company structure as to provide the highest benefits to our producer partners with the production process in the marketing of our products."
Contact
Contact
You can contact us, ask questions about our products...
Adress:
Simon Bolivar Cad. No : 15/8 Çankaya – ANKARA / TÜRKİYE
Email:
info@goilden.com
sales@goilden.com
Whatsapp:
+90 536 362 54 55